FACEBOOK ADS


INSTAGRAM ADS

TEXT MESSAGING

WEBSITES

VIDEO ADVERTISING
WHAT PEOPLE ARE SAYING
 These guys are the best social media implementers I've ever worked with. Stayin' with them forever!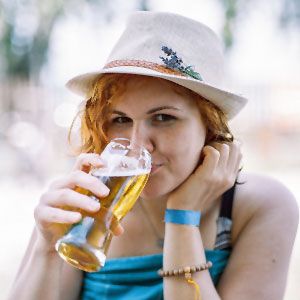 Love JetSet Social Media Crew. My business has doubled in size! Cheesr!
Since my company first started working with JetSet Social Media I've never had to try anyother social media company. Thank you for creating such awesome media campaigns!
Subscribe to our cool newsletter.